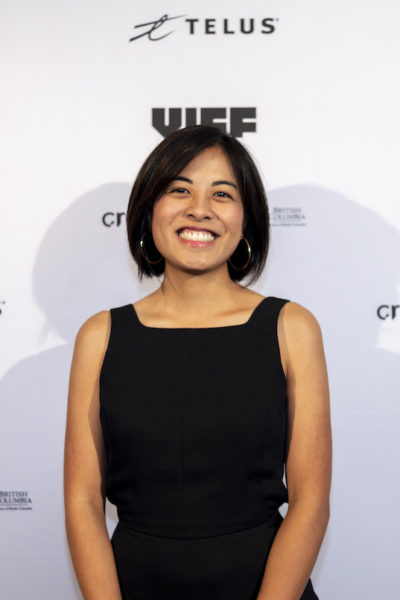 Kat Jayme- Director, Writer & Executive Producer
Kathleen Jayme is an award winning Canadian filmmaker based in Vancouver, BC, who is passionate about telling meaningful and personal stories. She is a graduate of the University of British Columbia's Film Production Program and also worked at the National Film Board of Canada where she coordinated and over thirty documentaries, animations, and digital projects through all stages of production.
She is the winner of the 2019 TIFF Pitch This! competition as well as the 2017 Storyhive 100K grant edition, as well as a fellow of the 2019 Netflix-Banff Diversity of Voices Initiative, the 2017 Hot Docs Documentary Channel Doc Accelerator program, the 2017 Telus Storyhive Banff World Media Festival program, and the 2016 Inspirit Foundation's Story Money Impact program.
Kathleen is currently working on her first feature film, The Grizzly Truth, with Crave Media and Uninterrupted, about the unique and remarkable story of how Vancouver won an NBA franchise against all odds only to lose the team in record time.
Michael Tanko Grand- Producer
It was fateful summer night in June 2017 when Michael Tanko Grand found himself at a sparsely attended party at a western themed bar during the Banff World Media Festival. While contemplating his place in this world, and more specifically the film and television industry, he spotted a young woman in a Vancouver Grizzlies Big Country Bryant Reeves jersey. Her name was Kat. Little did Michael know, but his purpose in life, at least for the next calendar year, was written.
While producing Finding Big Country is obviously the most important thing to know about Michael, there is more to his story. He was the Writer and Story Producer on the 10 part documentary series Abandoned for VICELAND, and the Writer of CBC's documentary Unbroken: The Snowboard Life of Mark McMorris. Most recently Michael has been producing comedy content for Kelly&Kelly who produce CBC's This Is That among other hilarious video and podcast content.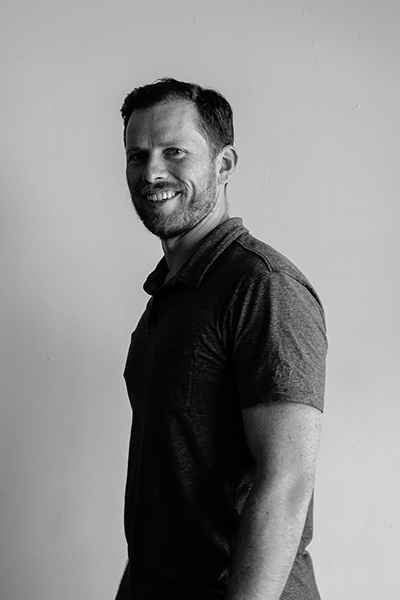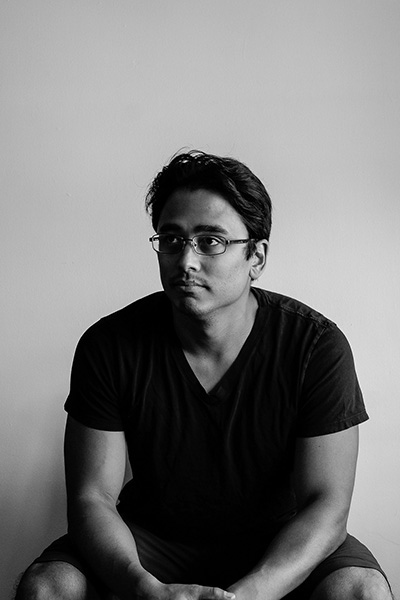 Greg Ng- Editor
Out of all the bios that you might read about people named Greg Ng, this is the one that is happening now. And while many academics agree not to start a sentence with a conjunction, they can't stop me now.
Greg Ng is a film and television editor from Vancouver, B.C., and though he doesn't like being pigeonholed into one particular label, he feels comfortable identifying as such for tax purposes. In addition to these facts, he has won several awards for editing. You'll just have to take my word on that and assume it's true.
Greg has nicely framed documents commemorating his time at the UBC Film Program and the Canadian Film Centre. They are probably in a box buried in the closet. Before Finding Big Country, Greg was an editor on the Vice documentary series The Wrestlers, which explores the fascinating characters in independent wrestling around the world. In his spare time, he is an amateur Vanagon mechanic and Bandu enthusiast.
Michael Dinsmore- Cinematographer
Mike Dinsmore is a Vancouver based director and DP, who has spent the last 10 years shooting and directing documentary series and films, short dramas and commercial spots.
Known for his work on observational docs like CBC's This is High School and Keeping Canada Alive and Smithsonian's Polar Bear Alley, to being embedded on fast-paced, high pressure series like History Channel's Ice Pilots and Yukon Gold and Discovery Channel's Highway Thru Hell, Mike has honed an ability to shoot in any style, in any environment, from solo missions in the frigid reaches of Iceland, to overseeing 50 remote cameras in a suburban high school. His preference is for strongly composed and beautifully lit images that tell a raw, unyielding story.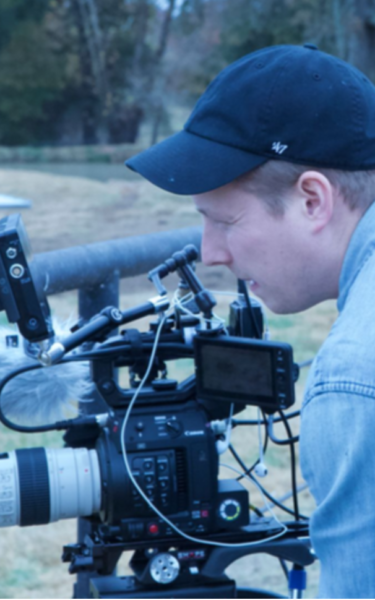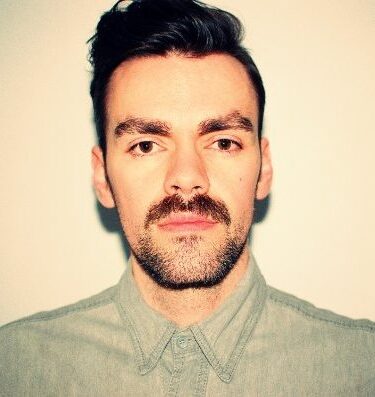 James Brown – Executive Producer
James Brown is a Canadian Screen Award nominated film and television Producer based in Vancouver. Previous works include the feature films Never Steady, Never Still (2017) which premiered at TIFF 2017 and went on to screen at over 30 international film festivals including Busan, Chicago, Valladolid, Palm Springs, Dublin and Beijing.  The film was nominated for 8 Canadian Screen Awards including Best Picture.  Other credits include the feature, Down River (2013) starring Helen Shaver, and short film The Future Perfect (2015) starring Zachary Quinto and Robert Baker.  For television, he has produced the 1st season of the animated series Chuck's Choice for DHX Media and Corus Entertainment, and the 2nd season of Cloudy with a Chance of Meatballs for DHX Media, Sony Pictures Animation and Corus.  Along with the talented team working on Finding Big Country, he's working on another documentary about hockey in North Korea, having been given extremely rare access to shoot with their National Hockey team.
Lisa Pham – Assembly Editor
Lisa Pham Flowers is a Vietnamese-Canadian filmmaker from Vancouver BC with a unique talent for finding heart, motion, and creating story.
Keen on filmmaking as a child, she went on to study film at Simon Fraser University and co-founded Shakey Films in 2009 with Ryan Flowers & Tyler Hagan. Lisa has over a decade of experience mentoring and teaching filmmaking to youth and is currently working as an editor and assistant editor in Vancouver. Her work comprises a wide-range of narrative short films, music videos, commercial projects, and documentaries, and she has assisted on numerous Televised Series & Hallmark Movies. Lisa is currently in post-production on a collaborative first feature titled 'JIMBO: True Delusions' about two friends with Schizophrenia and their quest to become action movie heroes.